American Welding Society Forum


By
okwelder82

Date
07-30-2009 00:19
I have a lack of space on my welding bed and want to take the doors off of my machine so I dont have to leave space to open them. How will this affect the Machine? Will it be ok without them on? Thanks for any help.
I ended up having to take mine off cause of new bed I talked to a few guys they said no worries . call me later . PS U GRAB UM ILL STAB UM ))))))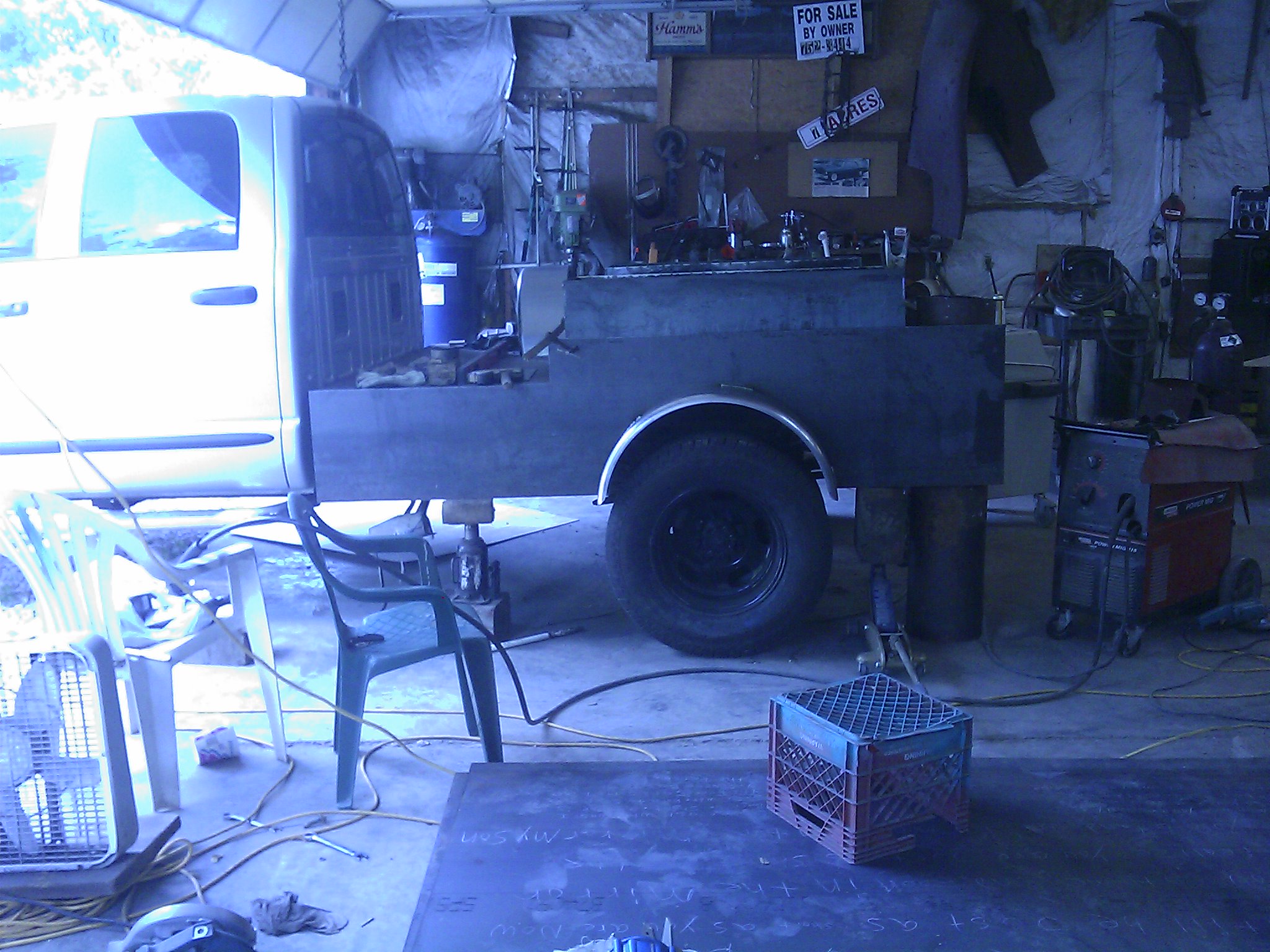 By
rick harnish

Date
07-30-2009 00:33
Edited
07-30-2009 00:36
Im doorless as well. 105+ ... no worries. Ya'll both call me.
But if you choose to run doors, replace the factory pins with cotter keys, and you are good to go on space requirements.
can do  boss . hey I was looking at some old pics u remember that little fab shop or whatever we were in in ND  that was a cold mother .  ill ring u 2  morow

By
RioCampo

Date
07-30-2009 02:24
Plus one on the pins. Get em' at TSC, they are cheap.

By
okwelder82

Date
07-30-2009 03:36
Thanks guys. No need to call Donkey Punch he never answers the dang phone!!!


By
okwelder82

Date
07-30-2009 14:18
Good looking bed Donkey. I never knew cabinet builders beds looked so much like welders beds. LOL
heeeeehaaaaaaa I was wondering what a plumer/carpenter like ur self is doin in 798 . me and babydoll went on a anniversary vacation but im back now . that's why no answer the phone

By
okwelder82

Date
07-30-2009 16:53
Well you know im a jack of all trades!

By
FixaLinc

Date
08-01-2009 21:25
Powered by mwForum 2.29.2 © 1999-2013 Markus Wichitill