American Welding Society Forum


By
pipewelder_1999

Date
07-25-2014 16:19
Edited
07-25-2014 20:25
I just finished up the Welding Educators conference and have tons of things to comment on.  But the most awesome thing I observed was the augmented reality device.

All I can say is weld done soldamatic.

Swap process
Position pieces anywhere
View the environment you are in with a virtual weld joint that looks very realistic. 
Weld operation seems responsive
Comparitive low cost 1/3rd ish.
Fillet Welds groove welds and possible custom solutions.

Multi language
Record data for each weld of each student
Display screen output on monitors/big screen tvs.
Not much bigger than a Microwave

And Much More probabaly.

I want one.  Period.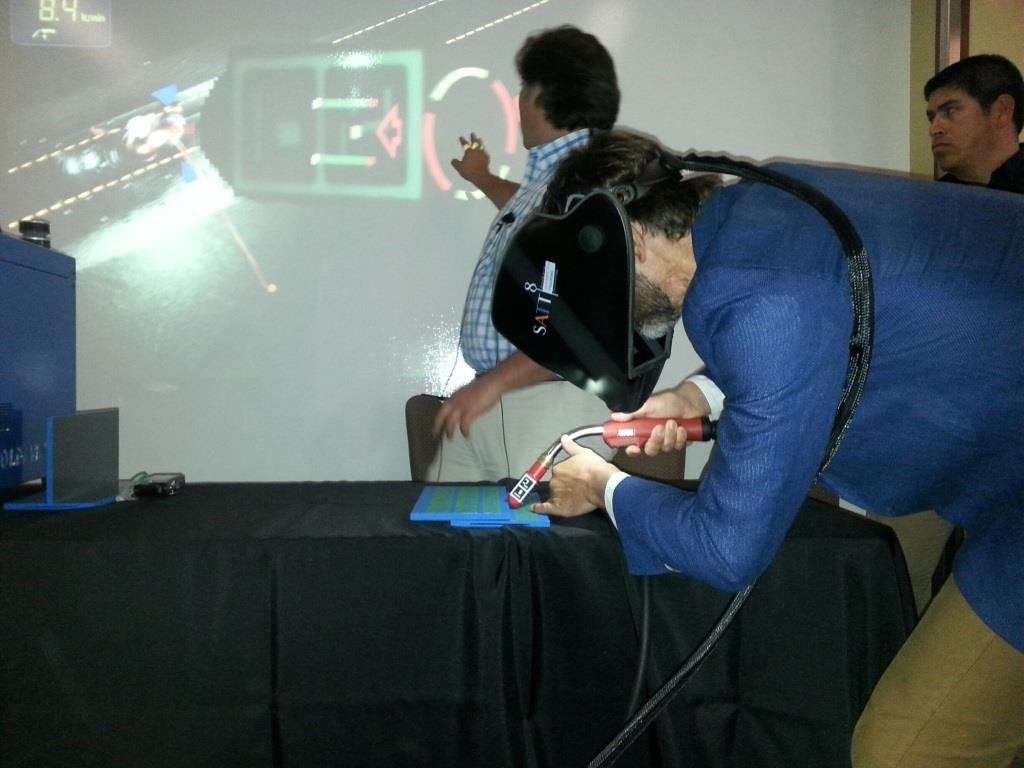 By
welderbrent

Date
07-25-2014 22:56
Thanks Gerald.

Read your other post about it as well.

BTW, did you run into, at least if you can remember some of the names, Buddy May.  He is the head instructor at Mohave Comm Coll in Kingman, AZ and one of my AZ Section committee people.  We got him there as our District rep for the week.

Sounds like you felt it a very good and informative week. 

He Is In Control, Have a Great Day,  Brent
Powered by mwForum 2.29.2 © 1999-2013 Markus Wichitill