American Welding Society Forum


By
downhandonly

Date
06-24-2009 03:40
I was browsing Bill's welder repair website and followed a link to see some pics of welding rigs and BAM! my old '01 dodge covered in mud next to a 24" line I did 3 years ago and two pics of my 06 dodge in my driveway one with my 81 sa 200 in the winter and one with my 200d.  That's too funny!!!


By
KSellon

Date
06-24-2009 21:33

I need a name to go with those rigs!!!!!!

By
downhandonly

Date
06-25-2009 04:08
Lee Saulnier ps those are some SWEET machines you guys restore K. I will post pics of my redface when its done. hopefully of the same caliber.


By
Cactusthewelder

Date
06-25-2009 09:23
Kaye, When is the Calendar coming out ?


By
KSellon

Date
06-25-2009 16:48

http://billswelderrepair.com/RIGS.html
Its so gosh darn hot we haven't had the BBQ yet-- I can't do calendars until we have the BBQ.
I went to Coutry Fest last week in Pryor, oklahoma.. And will be off tomorrow to go to Sparks for a Rally.. With so many welders out of work I didn't figure that spend the gas money to travel for beer and bbq


By
rick harnish

Date
06-25-2009 21:49
Yeah, thats a concern. Although I would personally figure out a way to get there.
How many days til the administration causing me not to work is out of work themselves? I was keeping count.


By
rick harnish

Date
06-25-2009 21:55
Edited
06-25-2009 21:59
Lee, your truck looks like it was having fun!! Bet you were,too! Until it was time to get out in it, anyway. The Dodge right below that pic has always made me envious, and Im not even a Dodge man! I think it looks like a Miller on it, though...


By
downhandonly

Date
06-25-2009 22:56
ya its a nice rig. my next one is gonna be alot more toned down and lower centre of gravity like that one


By
rick harnish

Date
06-26-2009 03:40
Im not one to spend money on something that is already on my truck, but them wheels are sweet.


By
downhandonly

Date
06-26-2009 18:48
if you wanna be a rock star you gotta look the part. lol

By
chris2698

Date
06-26-2009 19:57
don't be like someone I know going broke trying to be a rockstar save save you're money is what I have always been taught


By
knslash

Date
06-27-2009 01:45
Hey Kaye, the white Ford with the red umbrella is mine. Thanks for posting it on your web site, Ray Nations.

ray-


By
KSellon

Date
06-29-2009 18:18

Thank you !!

By
cwf07

Date
07-26-2009 14:41
The white ford 550 with the miller and trailor with rock box on it is mind.  


By
Black Wolf

Date
06-28-2009 16:37
If it helps you Kaye, I can put names to the two trucks in between the pics of Lee's rigs...The black dodge MegaCab with the deck is Justin Olive, and the Silver Dodge with the skid following that is an older picture of Bob Langill.


By
Black Wolf

Date
07-21-2009 02:09
Edited
07-21-2009 02:25
Hello Kaye,

I just received an e-mail from Bob Langill with some updated pics of his rig with his Aluminum Deck on it now.  He sent two pictures for me to give to you with a caption that read: Find the Bill's Welder Repair Decal

Enjoy,

ps - If you have trouble seeing it, I will send you a much larger version of the pic so you can make it out.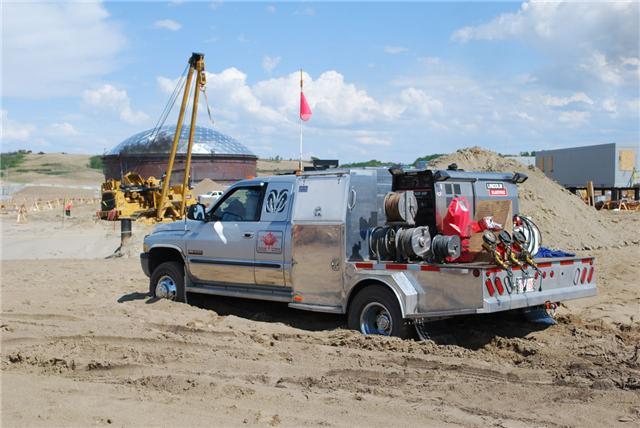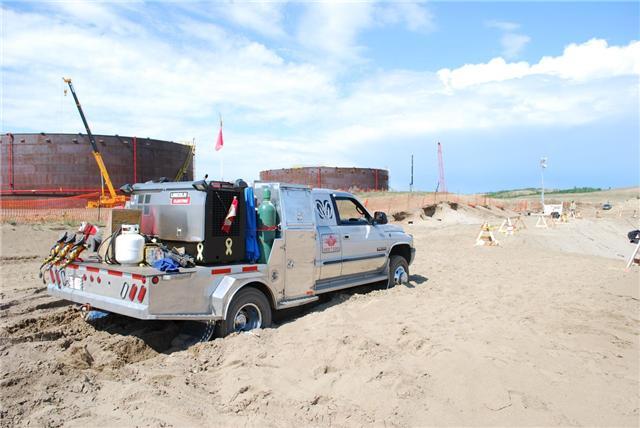 By
Black Wolf

Date
07-21-2009 02:16
Edited
07-21-2009 02:23
Almost forgot, he sent along 3 work pics of some 42" he is working on.

Said he has been keeping busy on 30", 36" and 42". He is not pipelining, but is doing spool tie-ins and position welding.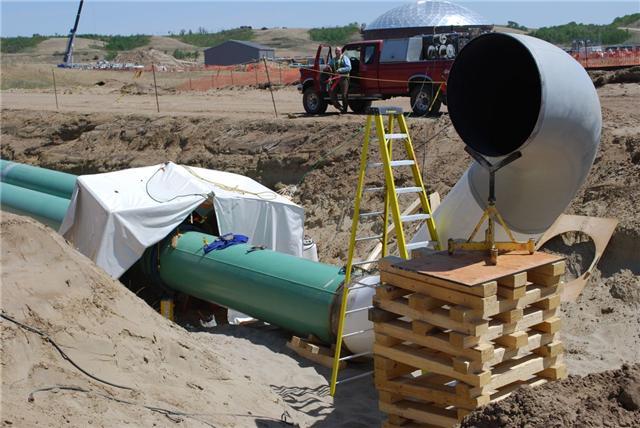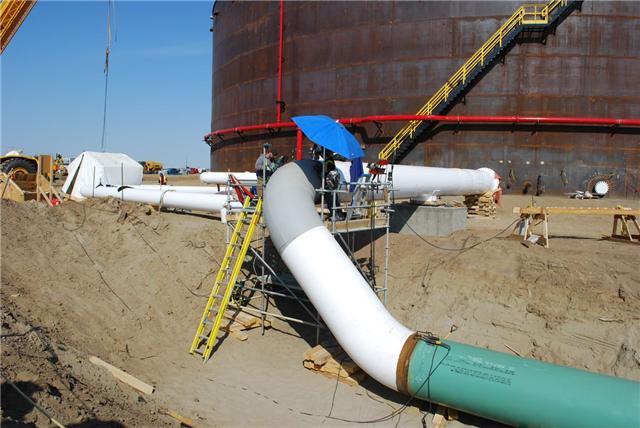 Powered by mwForum 2.29.2 © 1999-2013 Markus Wichitill