American Welding Society Forum


By
TimGary

Date
01-22-2016 13:34
My question is-

Is this partial joint penetration flare bevel groove weld on a square tube connection rejectable for underfill in accordance with AWS D1.1?
Can you qualify your answer with an applicable code section?

Additional info -
The required 5mm weld size (throat) in this 6mm thick material has been met.
The weld face width falls short of the radius line on the tube corner.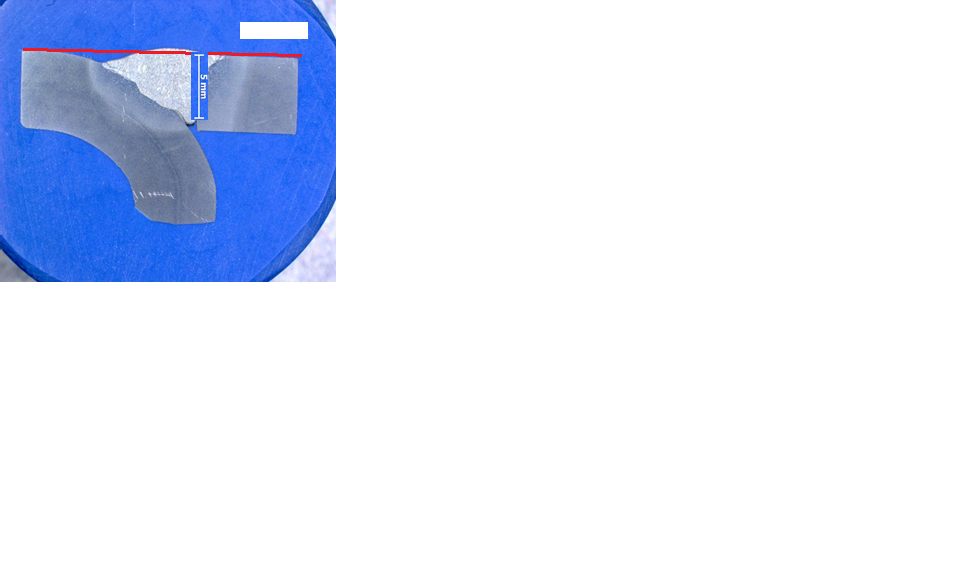 By
803056

Date
01-23-2016 00:26
All prequalified flare bevel and flare V-groove welds are partial joint penetration.

One can simply go to clause 2, Design, look up the requirements for flare bevel and flare V-grooves. It will in turn reference a table, Table 2.1 if I remember correctly. The table will provide the user with the maximum prequalified flare groove weld size as a function of the radius. Example; SMAW - flare bevel - 5/16 times the radius. flare V-groove - 5/8 times the radius; provided the groove is filled flush with the surface of the adjacent base metal.

The contractor does have the option of qualifying the WPS by demonstrating a larger weld size can be deposited.

The underfill is simply subtracted from the assumed maximum weld size listed in Table 2.1.

It looks like I'm stranded in Pittsburgh for a few days. It is amazing what a few inches of snow can do. I may not get to Houston this week after all.

Best regards - Al
Powered by mwForum 2.29.2 © 1999-2013 Markus Wichitill